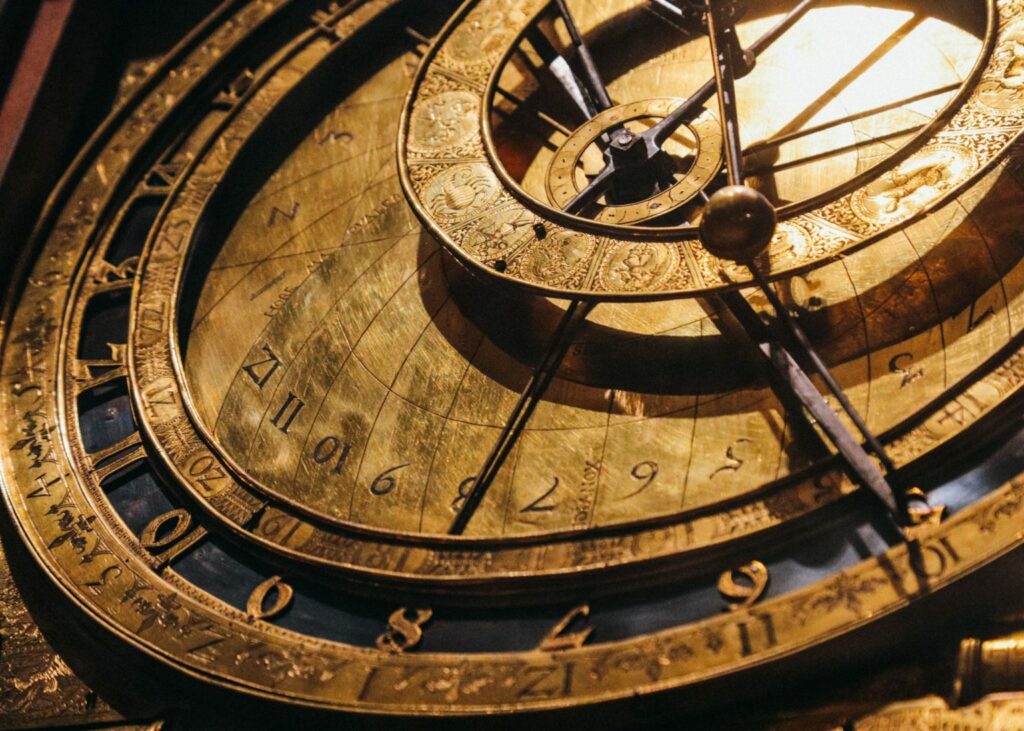 where strategy meets action
At our tax law firm, we bring strategy and action together to achieve the best outcomes for our clients. Whether you're facing a tax-related challenge or seeking to reduce your tax liabilities, we're here to help.
Our team of tax lawyers is known for delivering creative tax planning and aggressive advocacy in tax disputes. With a proven track record of success, we're equipped to handle even the most complex tax issues.
Contact us today to see how we can help.