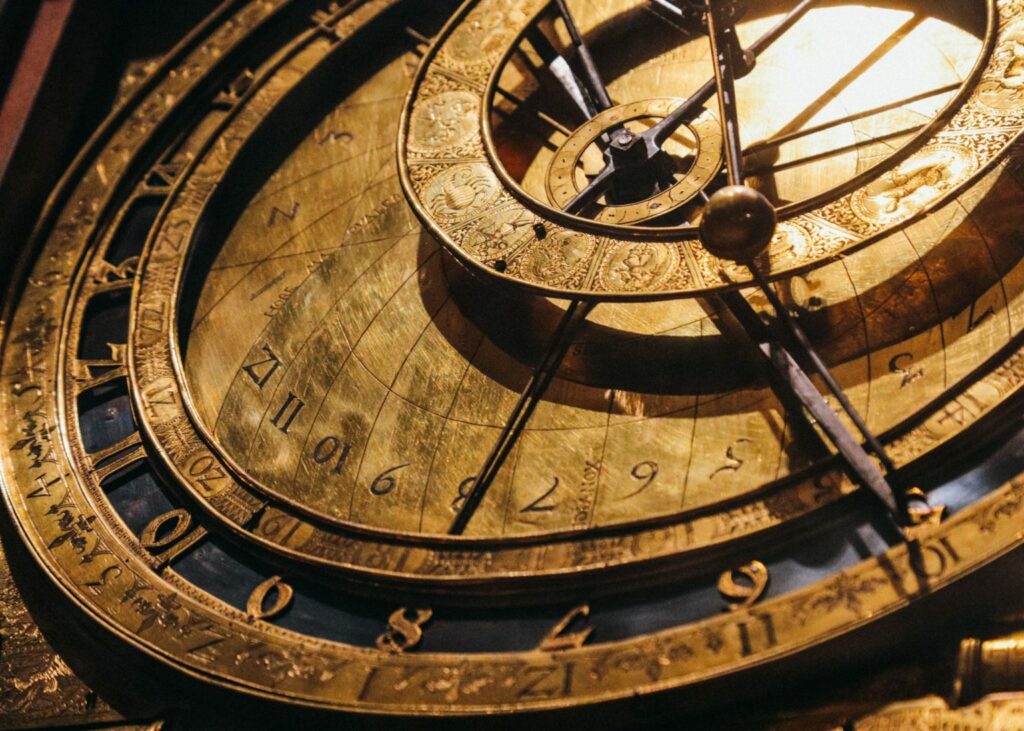 Where strategy meets action
Whether you need to save taxes on a major transaction or you have been contacted by an IRS auditor, our firm is here to help.
We have earned a reputation and a proven track record for creative planning and, with tax disputes, aggressive advocacy on behalf of our clients.
Success often takes diligent effort and experience.
Contact us today to see how we can help.